Featured at Maker Faire 2017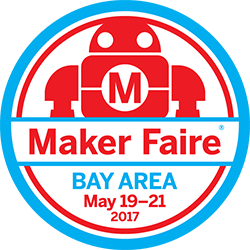 How to get your copy Internationally!*
1) Latest - Available internationally through Amazon
NEW : Free download of CoderBunnyz Rulebook in German (Thanks to Bjoern Schaefer )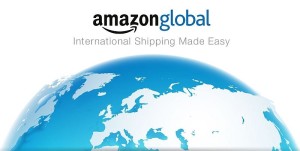 2) Another Option :
A lot of CoderBunnyz fans have been asking about how could they receive their CoderBunnyz game Internationally. In fact, so many have already found a way to get their copy in Germany, UK, Australia, China, Asia and South America.
Here's a picture from some excited coders from Bavaria, Germany.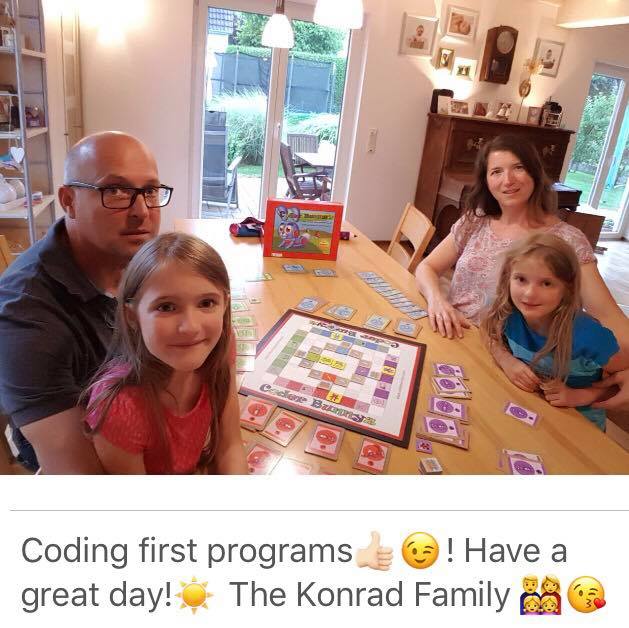 We are excited to share shipito that provides the service.(for reasonable additional shipping fees ) Here's how that work -
1. Visit shipto to create your free account and get a US shipping address.
https://www.shipito.com/en/
2. Get your copy from CoderBunnyz. When you checkout, use your US shipping address that you just created with shipito.
3. Request shipto to ship the box to your home country address. (this is additional shipping).
To calculate shipping to your address use -
https://www.shipito.com/en/shipping-calculator
Turns out 2 or 5 box pack would be most optimal. For e.g. if you get 5 kits for your school in Germany it would cost roughly $55 (price vary by exact address) to ship. That's just $11 per box extra.
Here are the box sizes and weight for your calculation -
5 box - 12x12x12 - 14.0lb ($150 value) - For schools, libraries or education
2 box - 12x12x6 - 6.0 lb ($59 value) - One for you, one as a Gift of Coding to your loved ones.
Got your shipito account? Buy your coderbunnyz game now. (Use your US shipto address)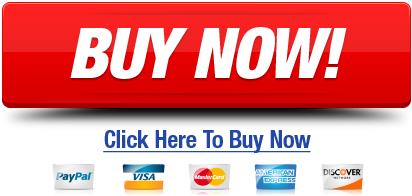 If you have questions, please send us an email to help clarify - [email protected]